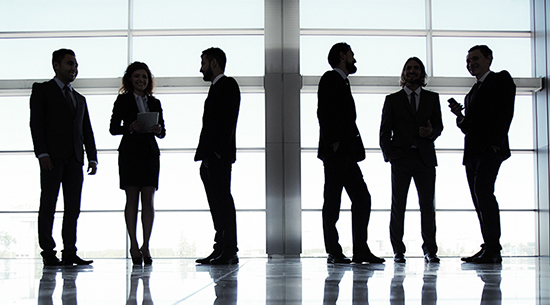 OUR APPROACH
We specialize in Family and Corporate Governance, Organizational Development as well as Strategic Project Management. Unlike other firms, we apply a holistic approach to these fields and have created significant advances in them ensuring that you get a quality and customization which you will find nowhere else.
Many other firms will simply provide a client with what they want and ask for. At Strave, our focus is to fully understand what our clients want, and then to look deeper to uncover hidden problems or situations and tackle those so that we ensure that we deliver to our clients what they actually need.
With an initial consultation and on-site walkthrough, your needs are understood and evaluated precisely. From there we prepare a customized and detail proposal and basic timeline with the exact, expected results and upon your approval, commence services.
Beyond just the work that we do, Strave brings an added value of working with the accumulated knowledge and experience of working with, and consulting for, dozens of the top business professionals in the country. Meaning that, completely in addition to giving you the top management and administration methodology in the world, we also give you the combined knowledge of many of the most successful people in the country.